Tax Experts Ready to Help
We provide professional, affordable tax preparation services
We dig for every deduction!
We can help you manage both your personal and your business tax issues, including understanding how business opportunities impact your tax status.
We can provide comprehensive tax preparation, bookkeeping and payroll services to guarantee the efficient operation of the financial aspect of your business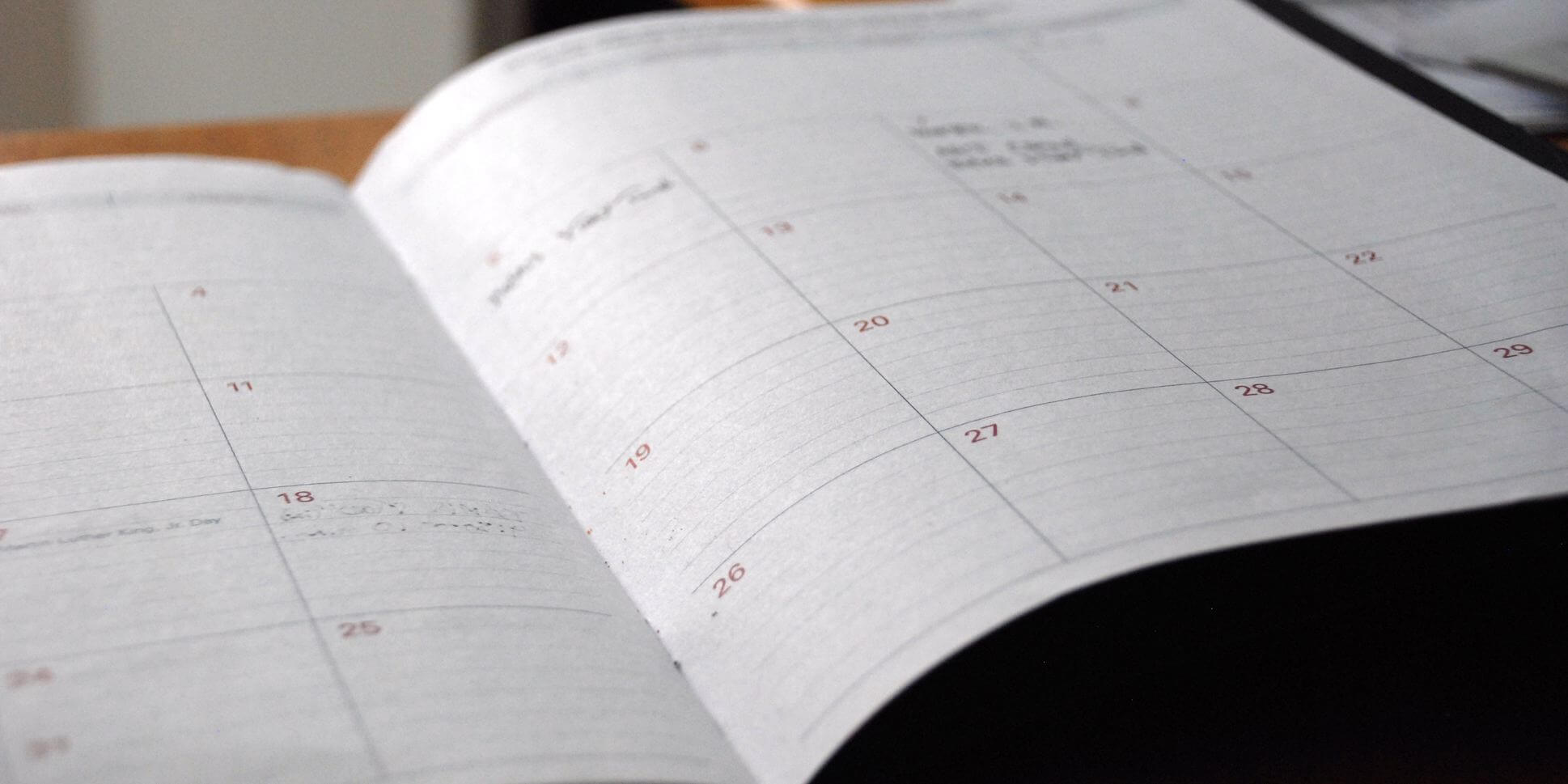 Get affordable tax prep service. When you call us, you can count on us every step of the way. We will give you the maximum level of professional tax service. Our fees can be directly taken out of your refund if you use one of our bank products. Our support is one-on-one, making sure we address the specific needs of your personal or business tax returns. For all your tax concerns, we're just a phone call away.
Pay your employees with accuracy and timeliness.
Focus on what you do best. Using our monthly bookkeeping services will save you time and stress so you can focus on growing your business.
Avoid navigating special deductions, child support, and other wage garnishments.
Call us when you need to close that deal.
You will need a notary for loan closings, I-9 verifications, real estate purchases, reverse mortgages, debt settlements , or refinances.
When your business' paperwork requires a notary, look no further. Our on-site notary can help you finalize any legal document. Always readily available, we can also travel to nursing homes or hospitals if needed.
We work with you on a personal level to determine the best solutions for your unique needs, then leverage our seasoned expertise to achieve the best possible results.